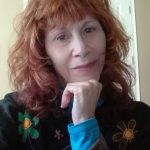 "In the beginning of this Mentorship, I really didn't know what to expect and was apprehensive. It turned out to be one of the best six weeks of my life. I love learning, creating/designing so I had a truly amazing creative experience and can't believe how far I have come!  Mary Presson Roberts' assignments were challenging but focused and concise which provided me with a clear direction each week.  A huge thanks to the woman who loves to teach and it shows, Mary Presson Roberts. I am eternally grateful."
Photo and quote courtesy of Angela Migliore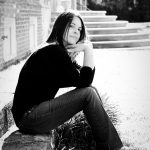 "Thank you so much, Mary Presson Roberts, for all of your encouragement, your lessons, and all the work you put into the mentorship.  And thank you for sharing so much of yourself!"
Photo and quote courtesy of Angie Phillips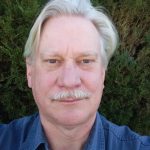 "Most especially I would like to thank and appreciate Mary for being such a great person and mentor. She created an outstanding set of assignments liberally sprinkled with the hallmarks of good adult ed., which the near-M.Ed. in me applauds."
Photo and quote courtesy of Brian C.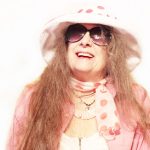 "Mary gave us full in depth, cohesive assignments every week…
Her assignment lessons made us see things clearly, made our imaginations work…"
Photo and quote courtesy of Marilyn Benham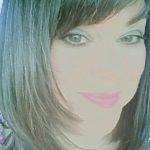 "I recently completed the Practice Makes-Perfect-Magic Mentorship with Mary Presson Roberts through the G+ Mentorship Program for Photographers.
Honestly, before I signed up for the mentorship, I  looked at Mary's posts.  I thought the mentorship was going to teach us some Lightroom or Photoshop magic ( she's very creative).  I soon learned the magic was in the details.
It started with Mary's style of teaching.  She wrote simple, beautiful blog posts featuring her own work, her own experiences.  The magic dust sprinkled on to us.  She inspired us to want to make beautiful, creative images.  A camaraderie developed.  I don't know how to really describe what happened.  Only let me tell you, none of us want to leave the group.  So Mary assigned us an ongoing project so we can keep sharing."
Photo and quote courtesy of Renee McDaniel