For the past ten years, my husband's best friend, Diane,  has invited us to a pre Thanksgiving celebration at her house.  We have come to affectionately refer to it as Fake Thanksgiving.  Fake Thanksgiving is exactly like real Thanksgiving except
it occurs the weekend before Thanksgiving and is a celebration with friends.  It has become a wonderful tradition.
Diane lives in a gorgeous home.  Her home is what I would like my home to be.  It is welcoming, colorful, and decorated in a manner that displays her personality throughout.  She has lived in the same home for more than thirty years.  Her loving touch shows not only inside, but outside her home, as well.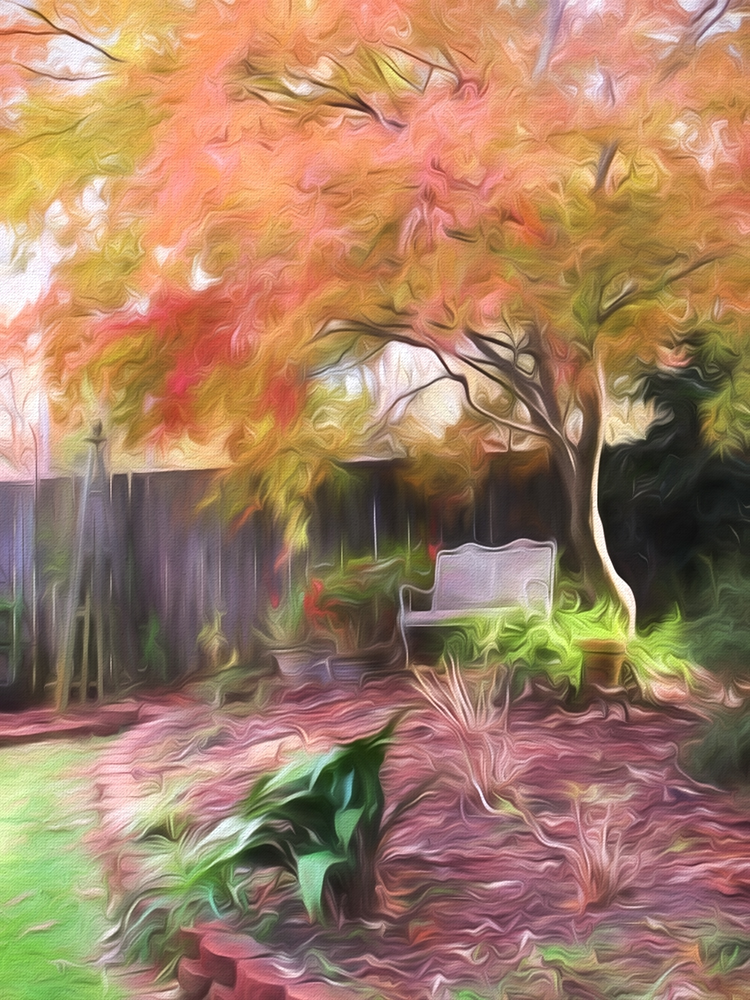 I just cannot go anywhere without seeing things in pictures…pictures to be captured and processed.  Today at Fake Thanksgiving was no exception.  Although I left my "big girl camera" at  home, I did have my trusty Canon G11 along with me.  I started taking pictures of things that caught my attention and showed something important about Fake Thanksgiving.
One of the traditions that began long before I started joining this festive group is a game or more than one game of dominoes.  It can become very competitive.
This year, we had the pleasure of sampling several of the wonderful wines that Diane's son, Shannon, makes at Mercer House Estate Winery.  They were delicious.  The last wine we tasted was a wonderfully sweet pumpkin wine.
After several hours of eating, drinking, visiting, playing, and watching football, everyone felt happy, full, and a bit sleepy.  Even Diane's cat, Aggravating (really the cat's name), seemed highly satisfied with the day's events.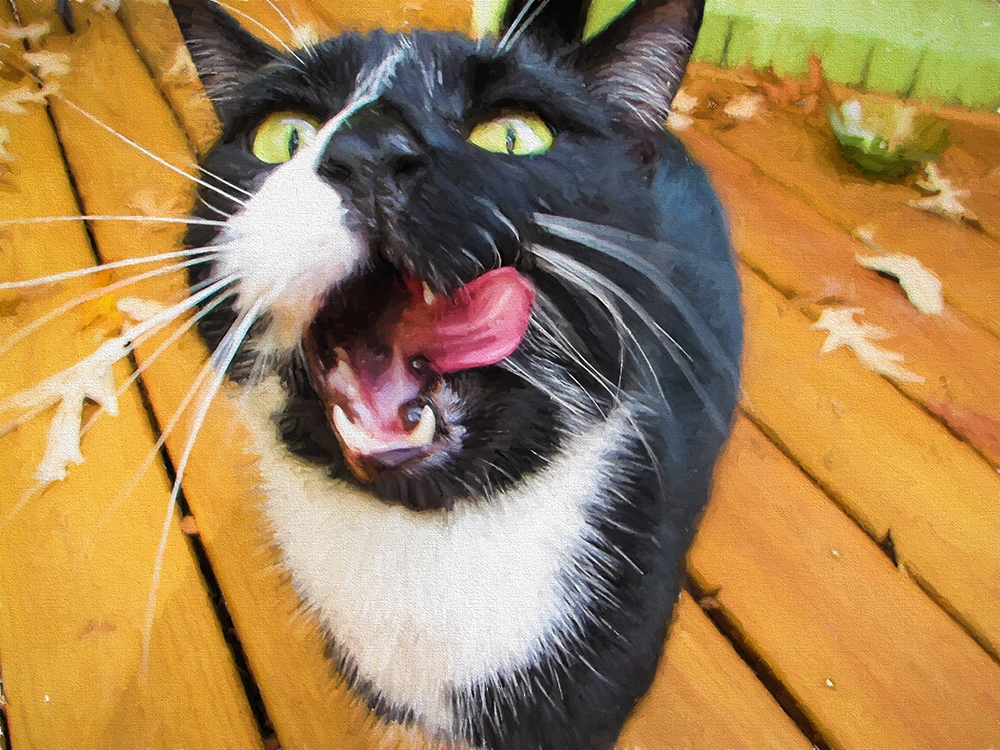 Not only did I have a wonderful time at our annual Fake Thanksgiving celebration, I then got to enjoy the experience again as I loaded and processed my images once I got home.
I decided to use Topaz Impression on each of the images from the day.  I felt they helped tell the story of our Fake Thanksgiving celebration.
I hope you enjoy love and friendship this year during your Thanksgiving gatherings.