One of my favorite places to photograph holiday lights is at Daniel Stowe Botanical Garden.  The garden is located in Belmont, NC.  Each year, visitors to the garden from the end of November to early January can enjoy a spectacular combination of garden elements and lights in the evenings.  This year Holidays at the Garden began November 20.  Visitors can enjoy the lights in the garden until January 3, 2016.
Some of the attractions during Holidays at the Garden include
visits to Santa, horse-drawn carriage rides, drinking hot chocolate, and watching the model train as it makes it way along the tracks just outside of the main building of the garden.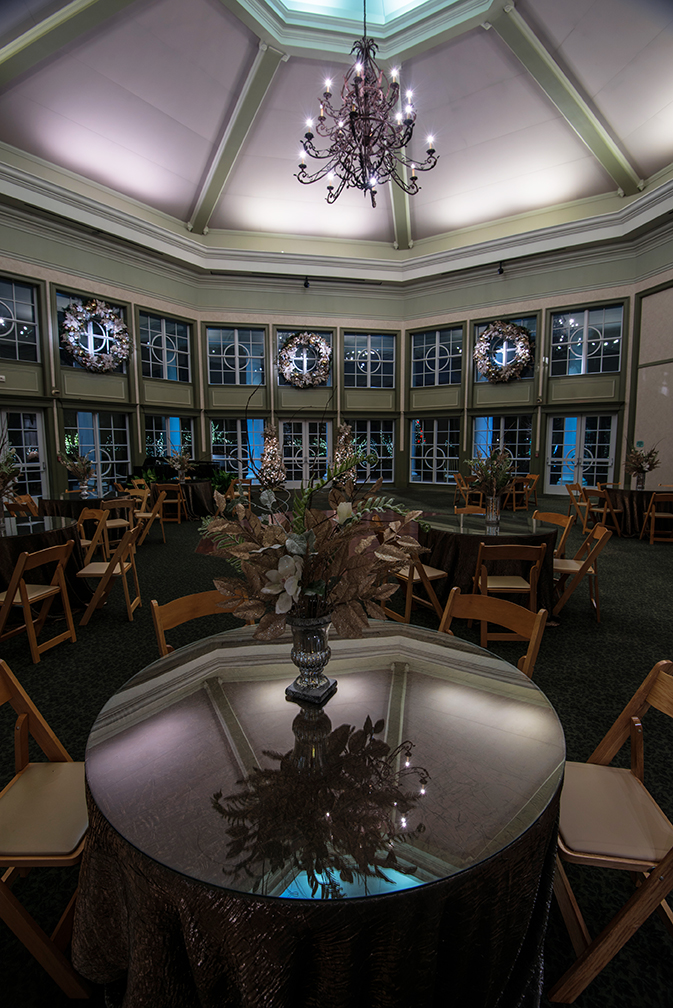 Visitors can enjoy gorgeous decorations both inside and outside at Daniel Stowe Botanical Garden during Holidays at the Garden.   Outside, after viewing the train near the main building, guests can stroll the garden paths to view the decorations and lights on the garden grounds and fountains.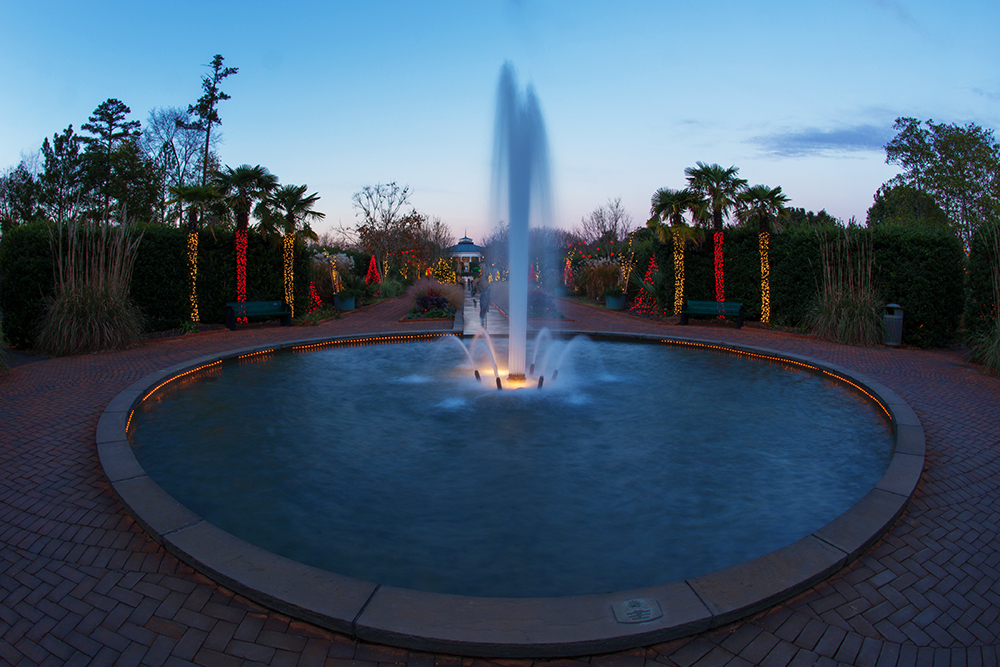 There are places outside to warm up along the way.  Fire pits are strategically placed.  At the fire pits visitors can warm themselves or toast marshmallows for enjoyment.  The evening of my visit, families were enjoying the warmth of the fire, eating marshmallows and taking family photos.  There is not doubt that some of these photos would be found on holiday cards sent to friends and family this year.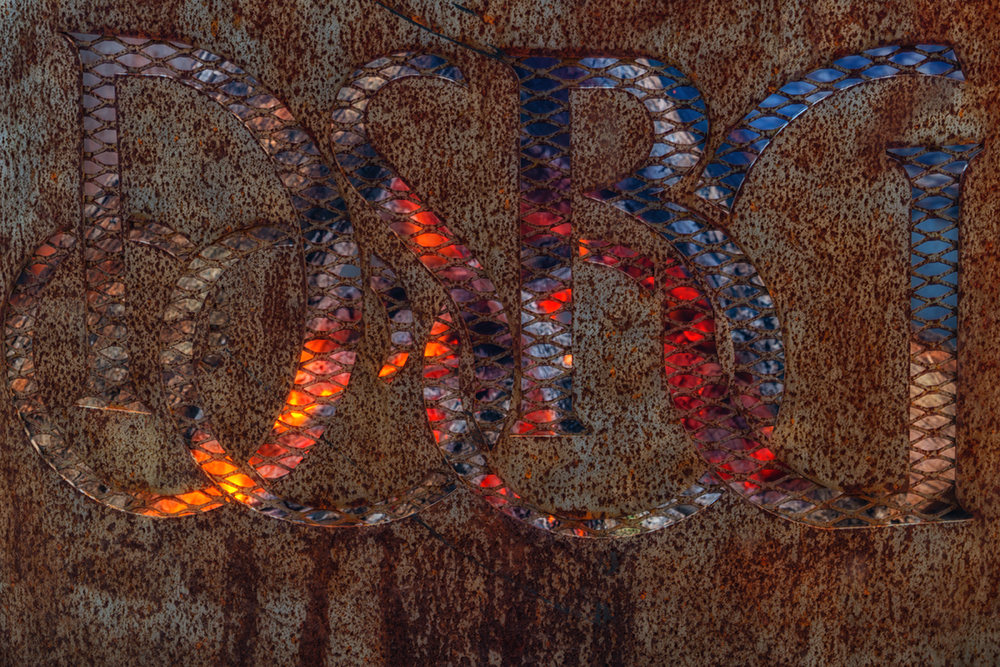 Another place to stay warm during a visit to Holidays at the Garden is the Orchid Conservatory.  The orchid conservatory is a specatular building filled with orchids.  During the holidays, there are several trees in the orchid conservatory that are covered by orchids.  You will also find orchids on the stone waterfall which is a highlight in the orchid conservatory.  Trains weave in and out of the plants as they make their way on tracks through the conservatory.
Admission for entry to the garden during Holidays at the Garden is slightly more than regular admission.  Members of the garden get a discounted admission for themseleves as well as for their guests.  Members do need to pay admission if entering the garden after 4:00 p.m.  It is worth the additional charge to take in the beauty of Holidays at the Garden!
If you get an opportunity, take a trip to enjoy the holidays at the garden.