One of my favorite places to photograph is in Cades Cove.  Cades Cove is a part of the Great Smokey Mountains National Park.  You can enjoy Cades Cove on foot, on bicycle, or in your car.  Some mornings only allow foot and bicycle traffic.  Be sure to visit the website when planning your trip to determine how and when you will be visiting the park.
Whenever I visit Cades Cove, I choose to be one of the first visitors to enter the park.  The way to accomplish this is
to arrive before sunrise.  There is a gate that is opened at sunrise to allow visitors to enter the park.  If you arrive before sunrise, you will be in good company as there is always a line of cars parked at the gate in order to gain that early morning entry.
Once the gates are opened for the day, you may begin exploring Cades Cove by making your way along the 11 mile, one-way loop road that will take you through Cades Cove.  There are pull-offs and places to park all along  the way.  These will allow you to take in the spectacular views and observe wildlife while not blocking traffic behind you.
One of the reasons I like to arrive early in the park is because it is a great time to observe wildlife.  Deer, turkeys, and bears can be spotted regularly in the park.  Whenever you come upon a back up of cars, you can be fairly certain that wildlife is in the area.
There are many historic buildings that can be visited at Cades Cove.  Homes and churches are among these historic buildings.  Some you can enter and some you can only enjoy from the outside.  Some of these structures date back to the early 1800s.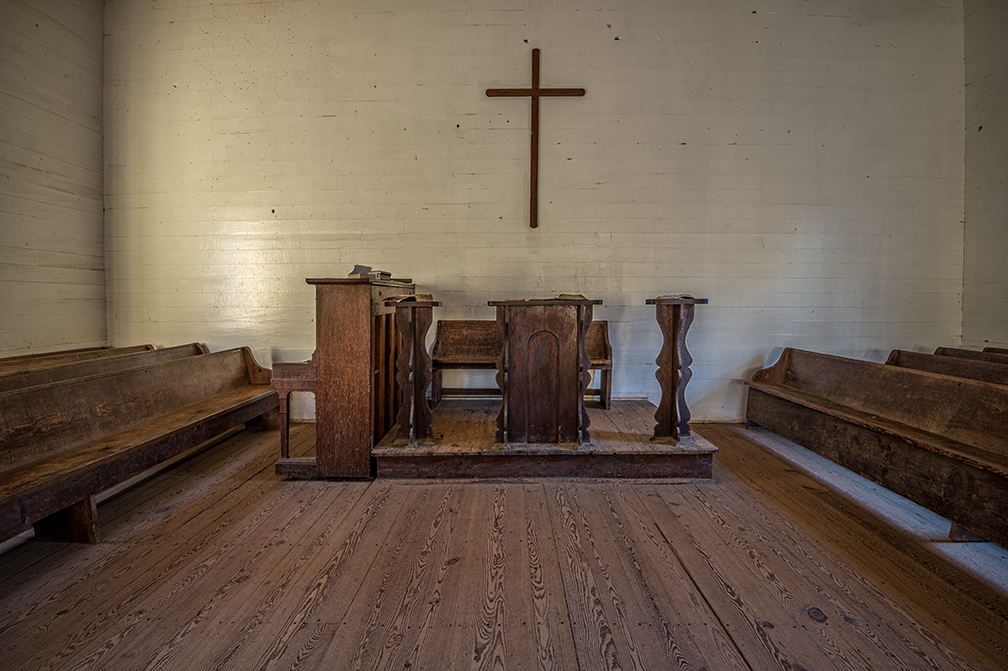 Although I enjoy the wildlife and historic buildings, my reason for visiting the park are the wonderful opportunities to capture beautiful landscape images.  I have found the early mornings to be the best time to photograph the landscapes there.  Often fog will hang in the valley in the early hours of the day.  This fog adds a feel of mystery to the landscape.
Last weekend was my first time visiting Cades Cove in November.  When I entered the park Saturday morning, I was not only welcomed by the fog, but everything was covered in frost.  This added a magical quality to the landscape.
If you have never had the opportunity to visit Cades Cove, I would place it very high of my list of places to go.  If you have had the chance to visit, I would recommend experiencing the park at a different time of year.  Whether you choose to visit in spring, summer, fall, or winter, you will be treated to a spectacular show of nature coupled with a visit back in time.
I will look forward to seeing your images as you make your own memories in Cades Cove.