It is not uncommon to become sentimental at this time of year.  Yesterday, I came to the conclusion that so many women my age do…I have become my mother!
I am certain that this conclusion means so many different things to all women who utter aloud or
just acknowledge the fact inside their own heads.  Most of us become our mothers or the complete opposite extreme of becoming someone no one would ever associate with our mothers.  I have become my mother.  I couldn't be more proud of anything!
The realization, although not for the first time, was reaffirmed yesterday when my mother and I drove to the The Columbia Museum of Art in Columbia, SC.  We went to see the Georgia O'Keeffe exhibit.  This exhibit focuses on works Georgia O'Keeffe created while she spent time in our state, South Carolina.
When we entered the museum, we were greeted with this spectacular sculpture of Chihuly glass.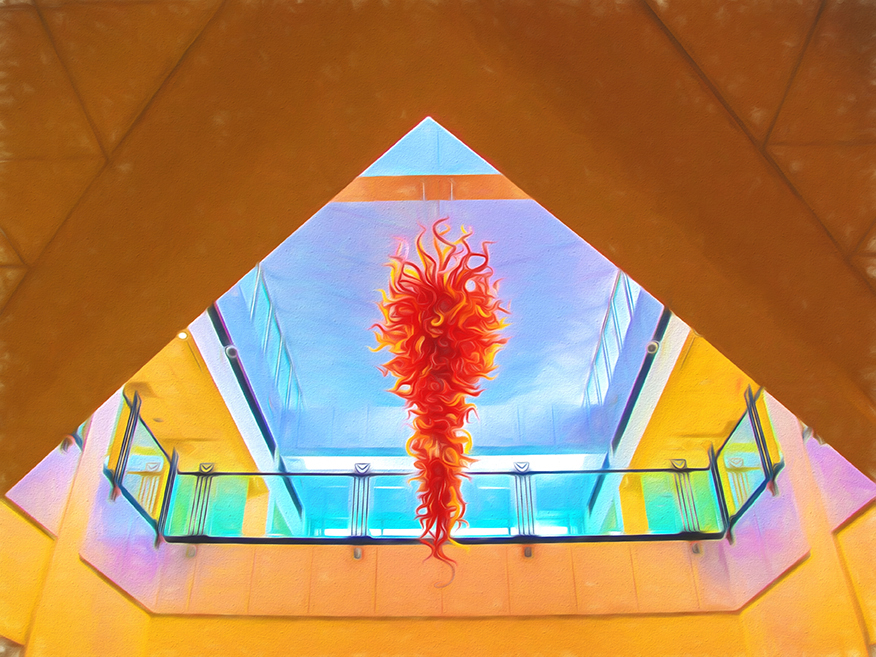 It has become somewhat of a tradition for us to visit The Columbia Museum of Art at this time of year together.  In past years we have enjoyed exhibits of Georgia O'Keeffe, Norman Rockwell, and Annie Liebovitz.  It has become an outing that I look forward to a great deal.
Since I can remember, my mother has immersed me in art.  She has been an artist since before I existed.  I have grown up in homes (her homes) surrounded by art supplies, art,  and books.
I remember her talking about going to workshops and artist retreats by herself and loving it.  I remember thinking, "she is so weird".  I just didn't get it!  I get it now!
My education in art and creativity began just after birth.  I have had the finest art teacher anyone could ever ask to have.  I am so incredibly thankful that my mom has shared with me this love of art.  I certainly hope to be able to share the gifts with others that she has shared with me.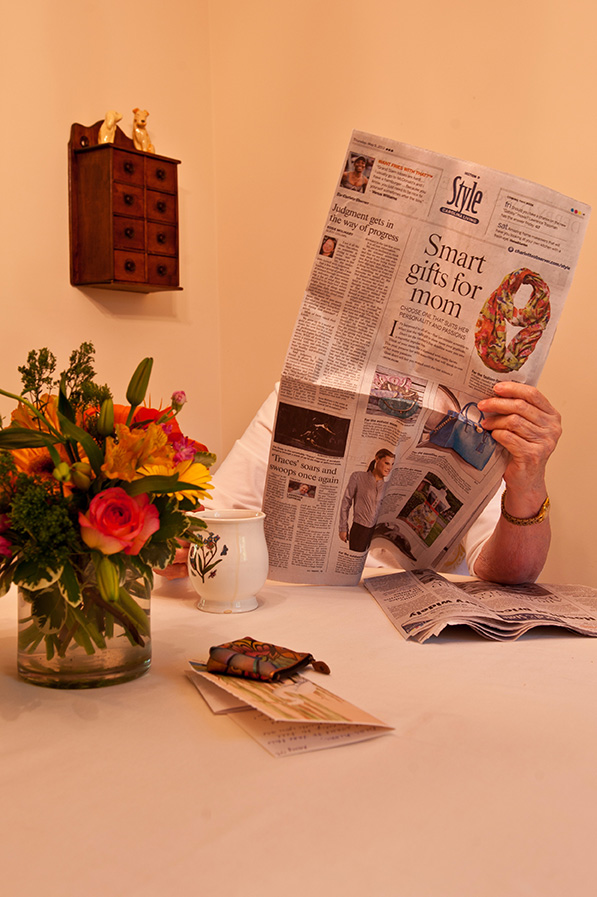 I look forward to our next visit to The Columbia Museum of Art.  I look forward to our discussions about art.  I look forward to every second that I have to share with my mom.
I am so happy that I have become my mother!