I had the best Valentine's Day gift ever this year on the weekend of Valentine's Day.  My valentine gave me a different view of my favorite city as he booked a sunset tour of Charleston with Holy City Helicopters.
I first heard of Holy City Helicopters when one of my friends posted on social media that his wife had given him a gift certificate for a ride as a present.  When we researched the company and found
them so highly rated, we were further intrigued.  My husband booked the sunset tour for us and all I had to do was wait patiently for the day to arrive, hope for great weather, and make sure my gear was ready for the task.
On the evening of the tour, we were met by Hayden of Holy City Helicopters at the airport in North Charleston.  We were able to enjoy champagne as we signed our lives away on the waivers.  My excitement for what I was about to see kept my nerves from taking over.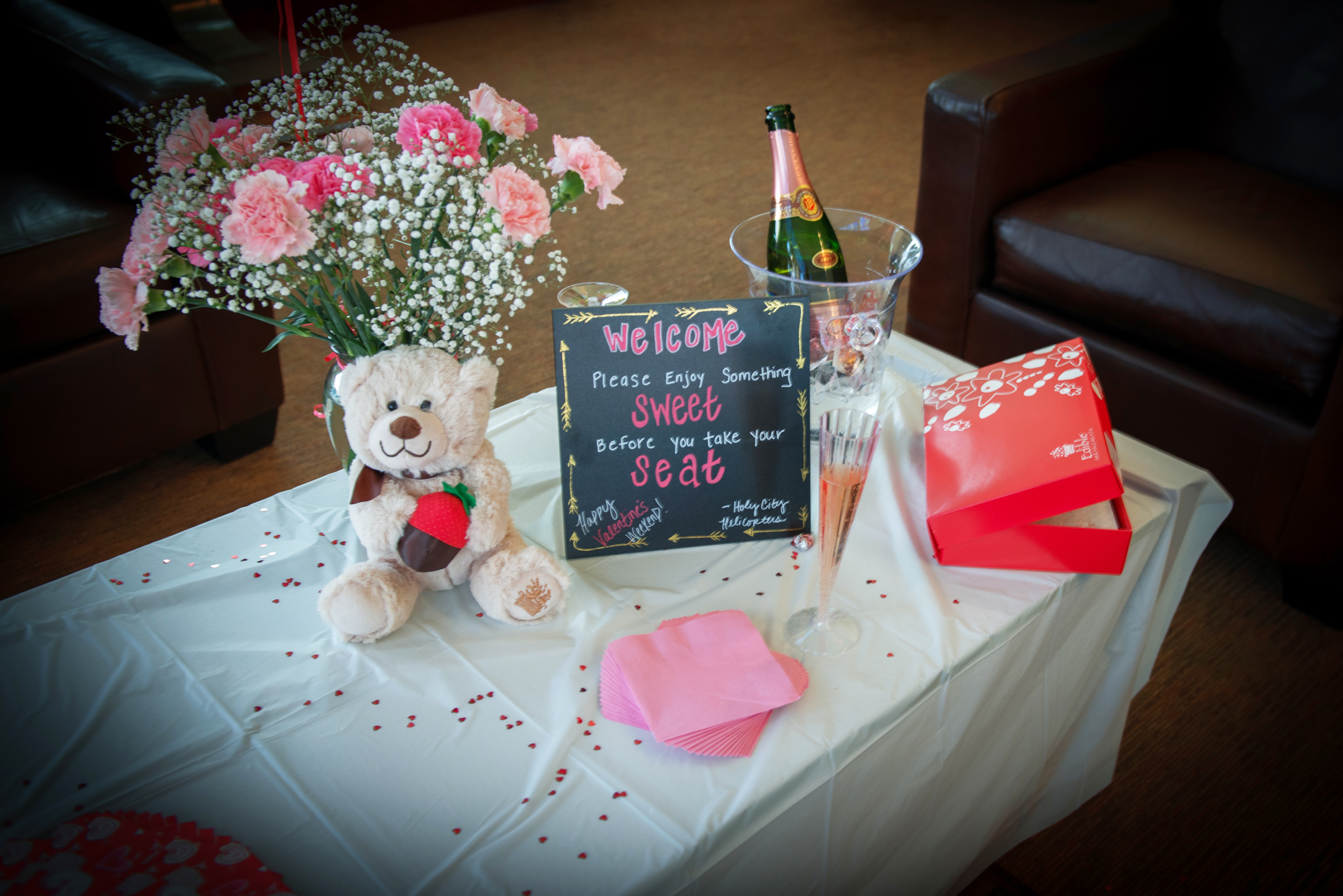 From there, we made our way to the helicopter where we were buckled in and introduced to our pilot, Kyle.
From the minute we left the ground, I began taking photos.  This continued throughout the entire flight as my husband and Kyle talked and shared stories.  I had chosen a sunset flight, not so much for the romantic vibe, but for the quality of light that would be present at the end of the day.
We started our tour taking in the sights of downtown Charleston.  One of the first things we flew over was The Citadel.  I found this so thrilling as I earned my Masters Degree from The Citadel in 1995.  I had never seen this view of The Citadel before.
As we left the downtown area, we flew over the famous Arthur Ravenel Jr. Bridge which allows people to travel over the Cooper River.  This bridge is frequently photographed.
From there, we made our way out to the Morris Island Lighthouse.  I was absolutely thrilled by the view from above.
From the lighthouse, we then passed the pier on Folly Beach.  I have photographed this pier many times, but never before like this.
The final destination of our tour that evening was out to Kiawah Island.  I loved how these walkways led us from the beach to these beautiful houses.
The tour was over much too quickly.  Before I knew it, we were heading past the bridge on our way back to the airport.
What an incredible way to view my favorite city, Charleston, SC.  What an incredible gift from my very special valentine, my husband, Randy.  I will forever treasure the experience of viewing Charleston in this very different way.
I hope you will come back next time as I share how I used the elements of design as I photographed Charleston on that helicopter tour.