I love finding the perfect gifts to give to family members and friends each Christmas.  I shop throughout the year so that I can find the perfect gift for each of my loved ones.  Some are much easier to shop for than others.  For some reason, I find it most difficult to find the perfect gift to give to my husband, Randy.
This year, rather than looking for the perfect thing, I decided I would look for
the perfect experience to give him.  I knew that we would be traveling to Atlanta, Georgia, in February.  I decided to look for an experience there rather than closer to home.  What I found were the driving experiences available at the Porsche Experience Center located in Atlanta, Georgia.
For drivers 21 years of age and older, you can choose from a variety of vehicles to drive at a variety of prices for your experience.
Randy's one and a half hour experience began by signing forms and then meeting his driving coach, Hunter.  The driving coach rode with Randy the entire time.  Randy was led to his car and then to the track which held a series of experiences for him to enjoy.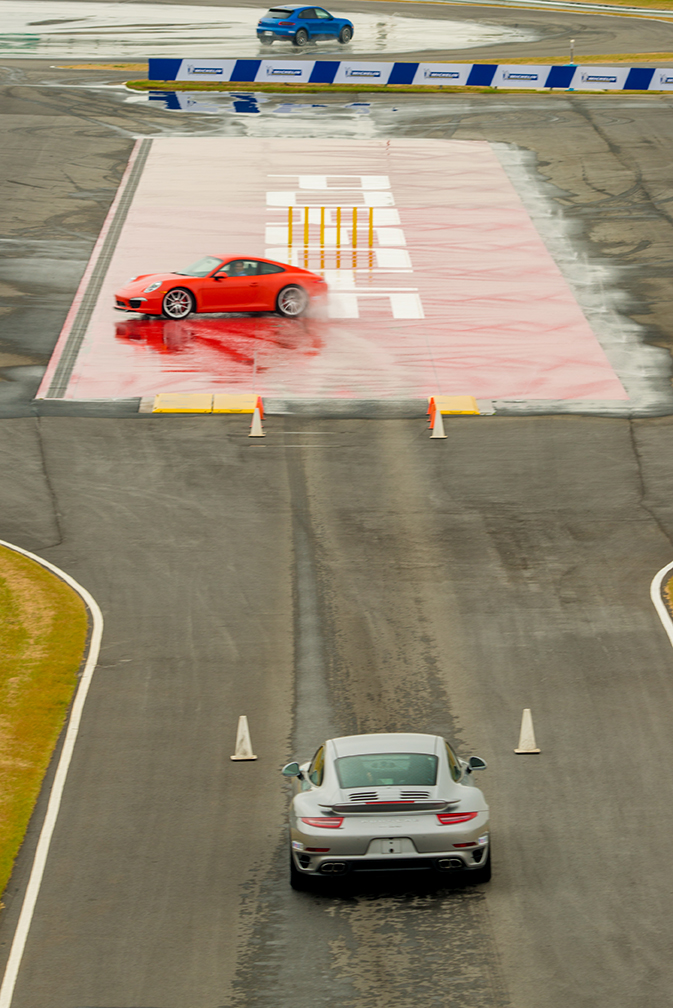 Randy's favorite parts of the experience were navigating the skid plate, drifting circle, and the 0 to 60 launch.
Those accompanying the driver at the experience center may watch the experience from an observation deck, enjoy snacks in a restaurant, or look through various showrooms at vehicles.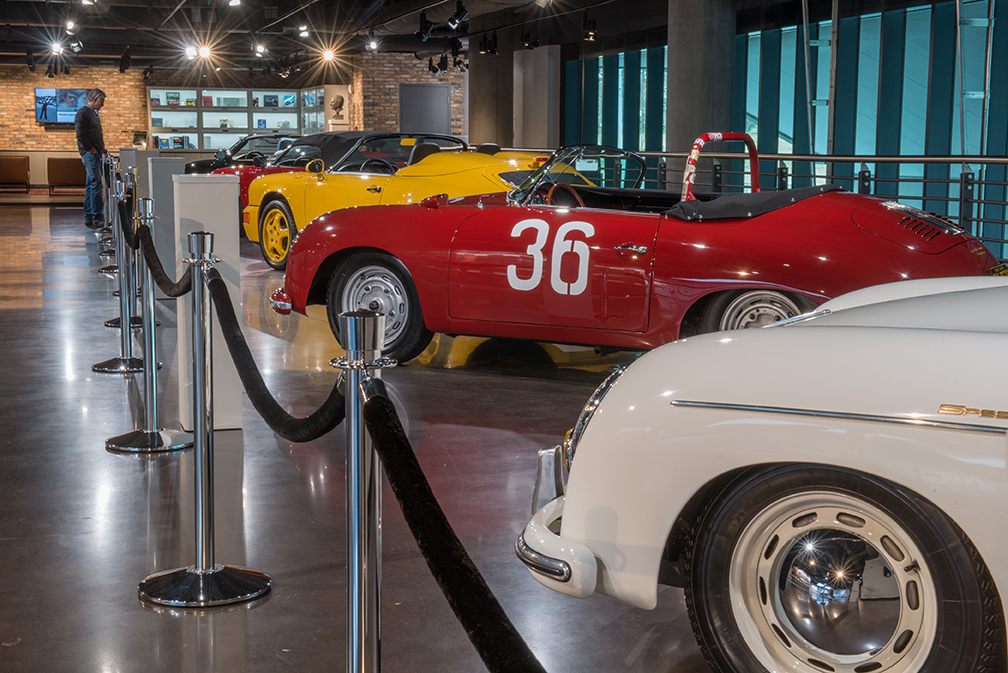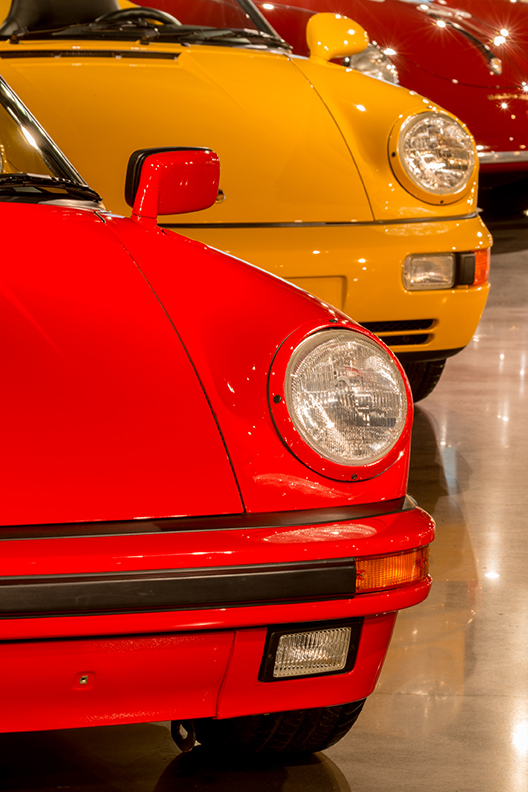 After Randy's driving experience, we looked into things that might be available for younger drivers there.  We were led into a room of virtual driving simulators.  These simulators allowed driving experiences for drivers at a fraction of the cost of the driving experience with the driving coach.  It was evident that those who were experiencing the simulators were having a fantastic time.
By the look on Randy's face after his experience and how he talked about it, I knew that I had indeed found a perfect Christmas present for him in this driving experience.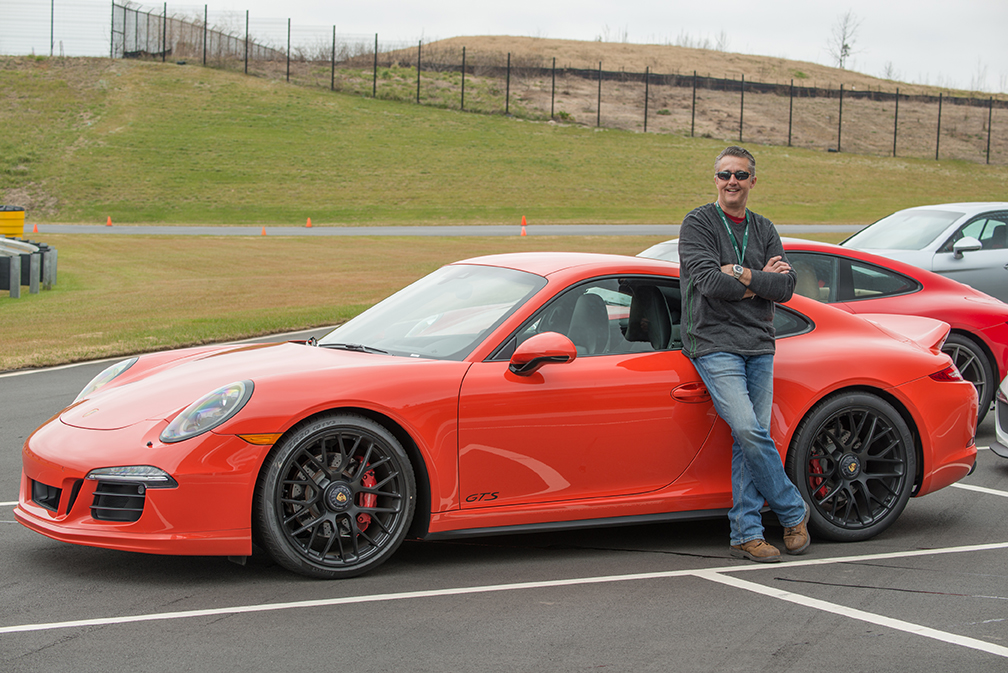 So, if  you are ever looking for a great experience to give someone you love as a gift, we can highly recommend an experience at the Porsche Experience Center in Atlanta, Georgia.