"Today you are You, that is truer than true. There is no one alive who is Youer than You."
― Dr. Seuss
For the past couple of weeks, March 5 has been on my mind.  March 5 is a very significant date in my life as
it is my son, Jeremy's, birthday.  Today Jeremy turns twenty-one years old.
Twenty-one!  It is amazing how quickly that happened.  The twenty-one years seem to have passed by in a blink.
I am so incredibly proud of my son.  I simply could not ask for any better child.  He is kind, caring, and oh, so funny.  He is responsible and trustworthy.
This is such a wonderful time for Jeremy as he is just beginning to create his own future.  I wanted this week's composite to reflect that.  Jeremy's future is so bright.  He is just now making his way.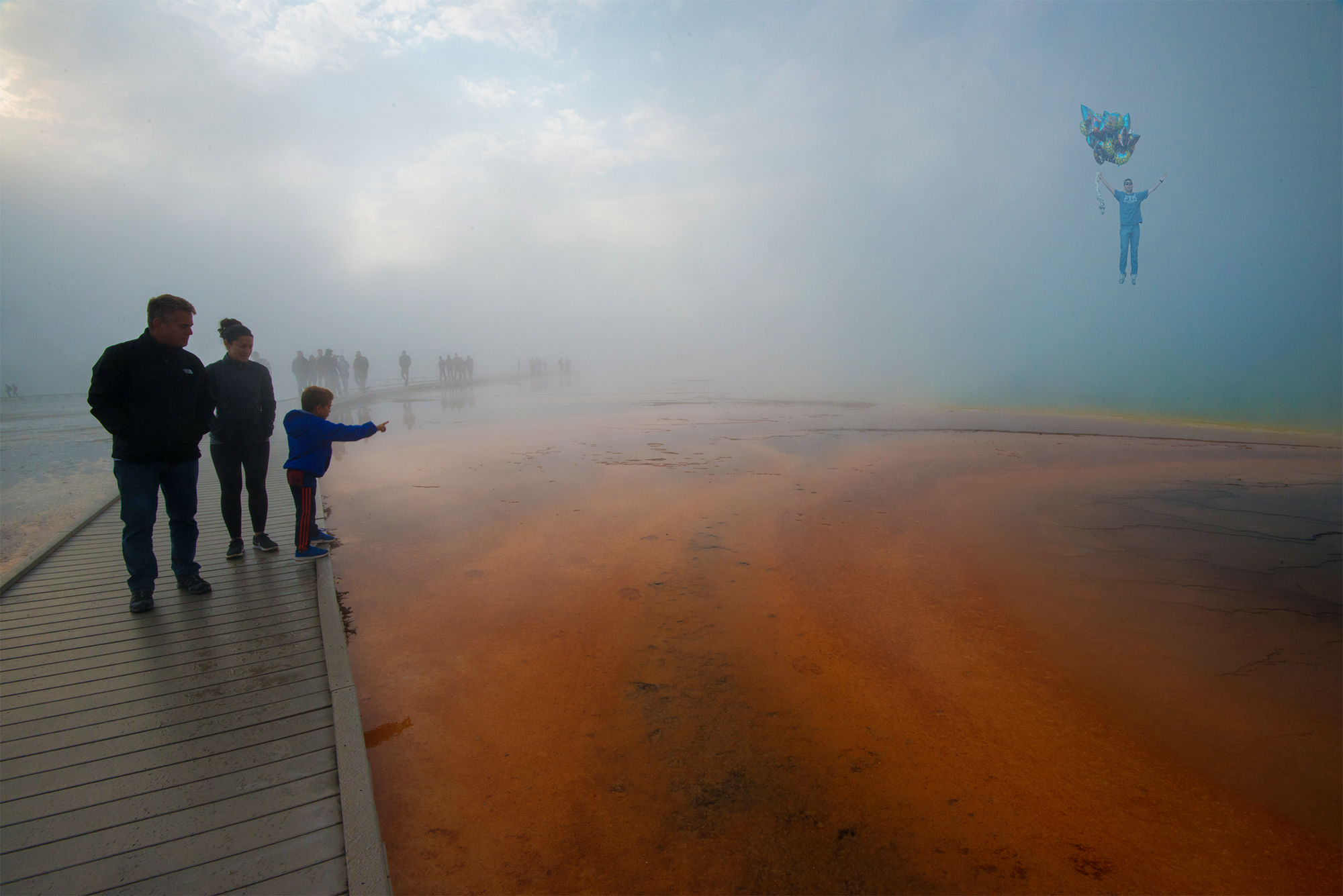 Happy birthday, Jeremy!