A major event has taken over the Saturday after Thanksgiving each year in Fort Mill, SC.  It is an event that grows each year.  This event is the Winter Wonderland Craft Fair at the Dairy Barn.
This event has been taking place for  years at the Dairy Barn. I went to the event for the first time about five years ago.  At that time, I went with my mother and our relatives who were in town for the Thanksgiving holiday.  There were craft vendors inside the dairy barn and set up in tents just outside of the dairy barn.
This Saturday, I discovered that much had changed
since my last visit to the Winter Wonderland Craft Fair.  My sister-in-law loved the event the first time she attended.  I told her I would be happy to take her to the event again this year.  My first inidication that things had changed was the bumper to bumper traffic we sat in on the way to the craft fair.  In our small town (used to be small, anyway), it took us almost an hour to get into the craft fair and get a parking spot.
Once there, I was absolutely stunned at how the event had grown.  What had at one time been a few vendors, expanded to more than 100 vendors in and all around the dairy barn.
Not only were there more vendors, there were food trucks and events, as well.  For example, there was a candy cane hunt for kids at noon.  There were also visits with Santa for all of the children.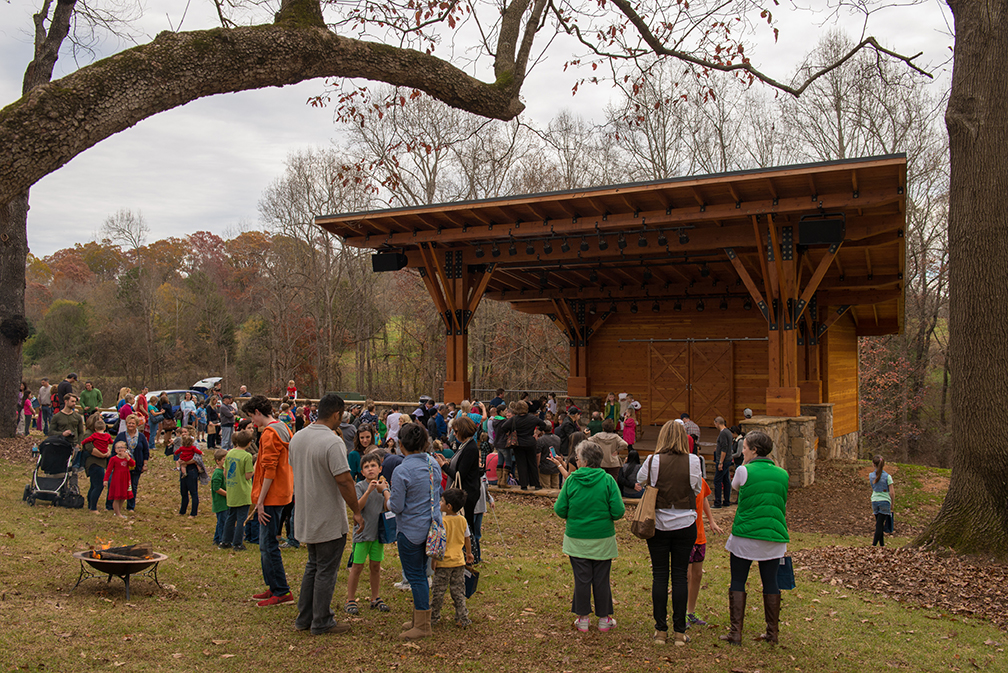 A great, festive time was had by all as they shopped for holiday gifts, visited Santa, hunted for candy canes, and explored the gorgous grounds.  It was a fun-filled time for all family members.
On our way out of the craft fair, I remarked to one of the organizers that it had been years since my first visit.  I told her how much it had changed.  She said last year they had 2,000 guests total.  She said they saw that number this year in the first hour.  She credited social media for getting the word out.
I will definitely visit the Winter Wonderland Craft Fair at the Dairy Barn again next year.  I will just plan to arrive early and enjoy my day.  I hope to see you there next year!