Photography has completely changed my life in the past nine years.  Things I never would have imagined myself doing, I now do on a fairly regular basis.  I go to places I never would have gone, experience things I never would have experienced, and meet people I never would have met.
I find myself working outside of my comfort zone for the sake of photography on many occasions.  My last week of summer vacation is a perfect example of this.
I have been heavily involved in an online learning community, the Arcanum, for a couple of years now.  My experience in the Arcanum has been incredible, to say the least.  I have grown in so many ways under the guidance of outstanding teachers.
My current teacher, Master, in the Arcanum is A.D. Wheeler.  Since last fall, A.D. has helped me learn how to create a website and increase my online presence.
Back in January, A.D. posted a message in our community asking if any of us would like to share a house and photograph with others in our community for a week in Maine.  Without giving things much thought, I jumped at the chance.  I started plans to share a house with A.D. and other fellow photographers for a week in Maine.  The dates were perfect as they fell within my summer vacation.
As the date of the trip approached, I began thinking, too much, as I always do.  What was I thinking?  I have never actually met any of these people who I will be sharing a house with outside of online Skype type experiences on the internet.
I knew one of the people who would be on the trip lived near my brother in Florida.  While visiting my brother this summer, I planned to meet to photograph with one of the photographers for a couple of hours.  Now I "knew" one person who would be sharing this week in August.
As is always the case, time passed, and August was upon me.  I packed my things, boarded my flight, rented my car, and made way to the house in Maine.
Strangers/acquaintances entered a house in Maine on the sixth of August.  These strangers/acquaintances shared common goals and interests.
It was amazing what happened over the course of seven days!  Locations were photographed, stories were shared, meals were savoured.  The strangers/acquaintances began to form bonds with each experience.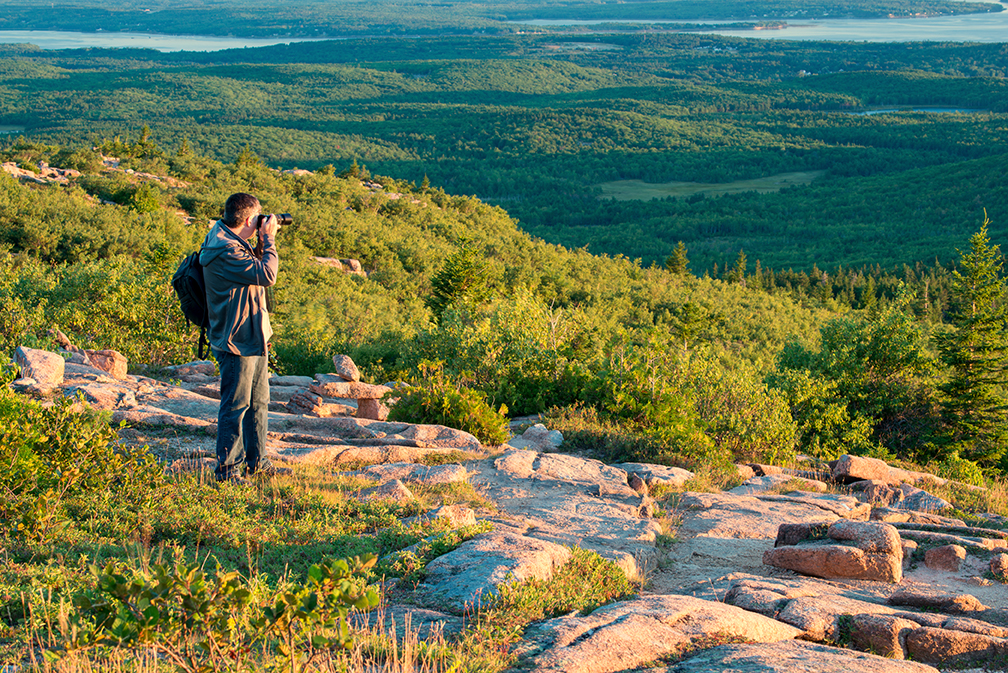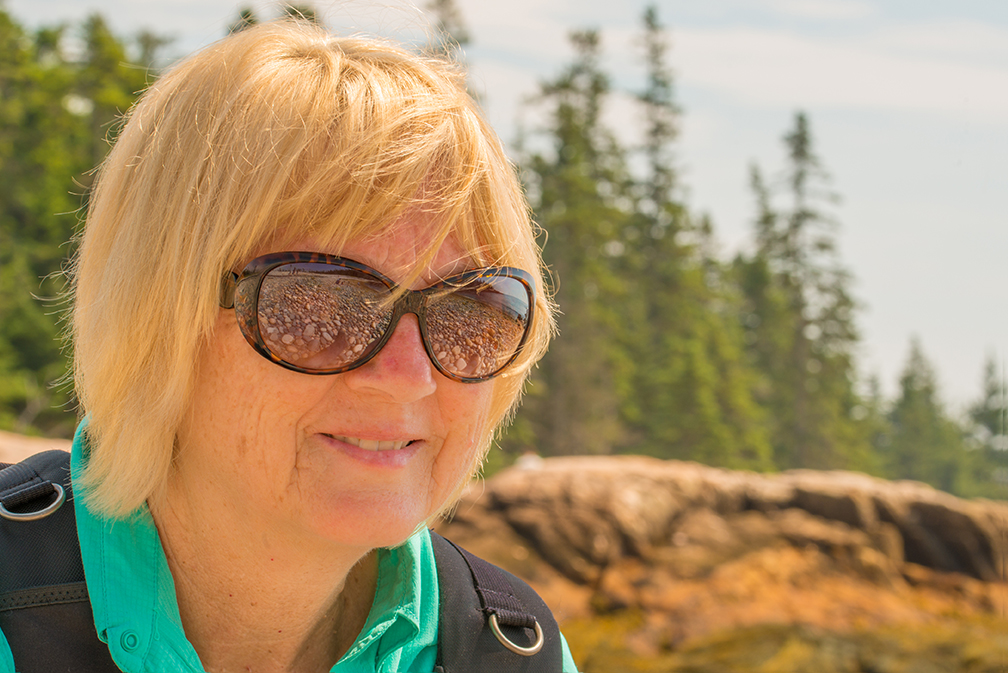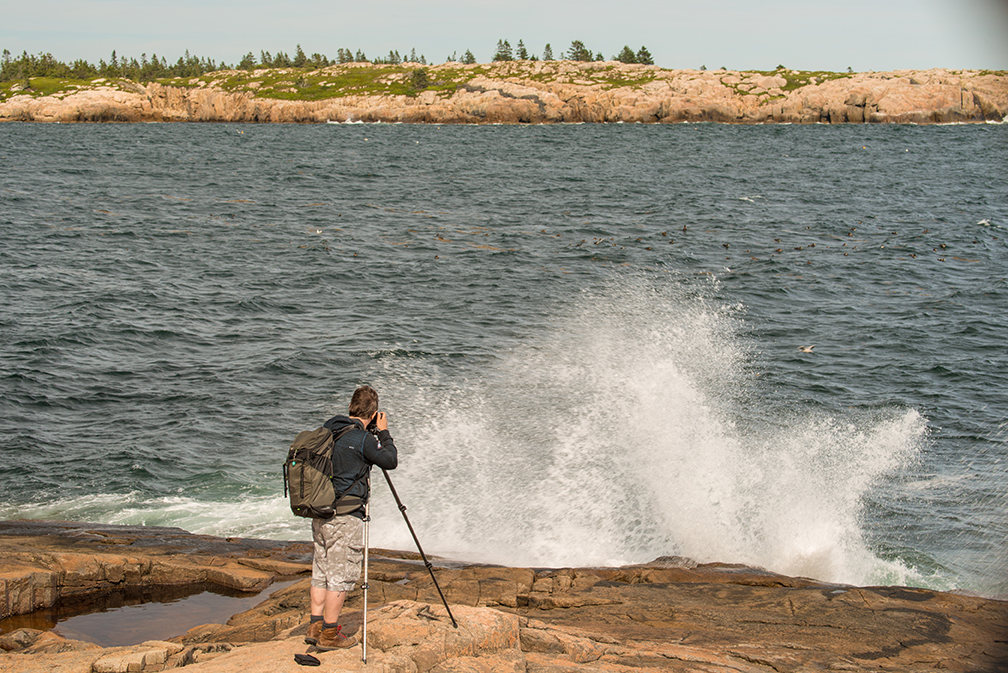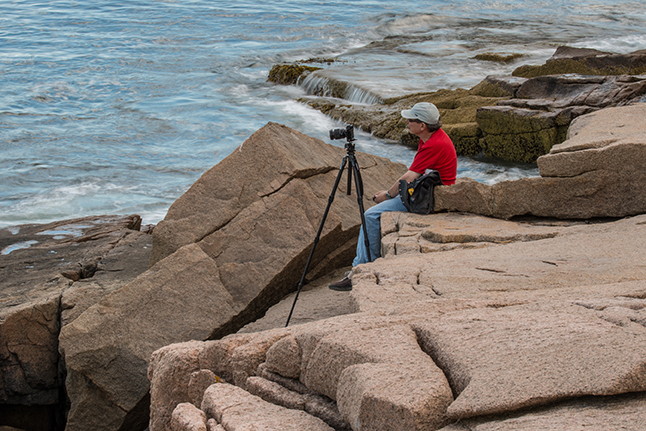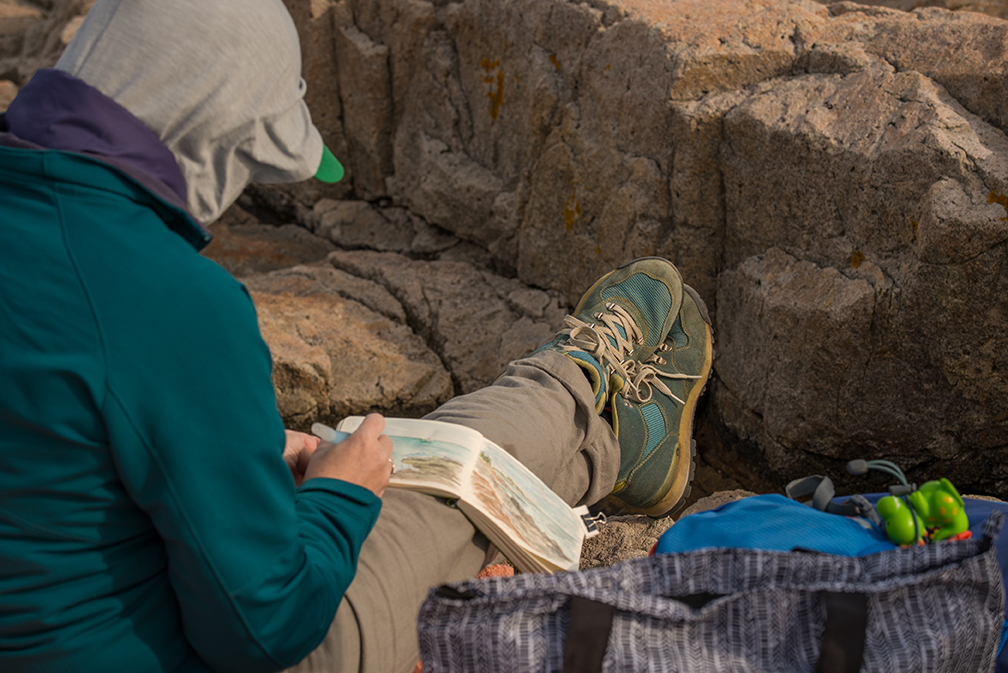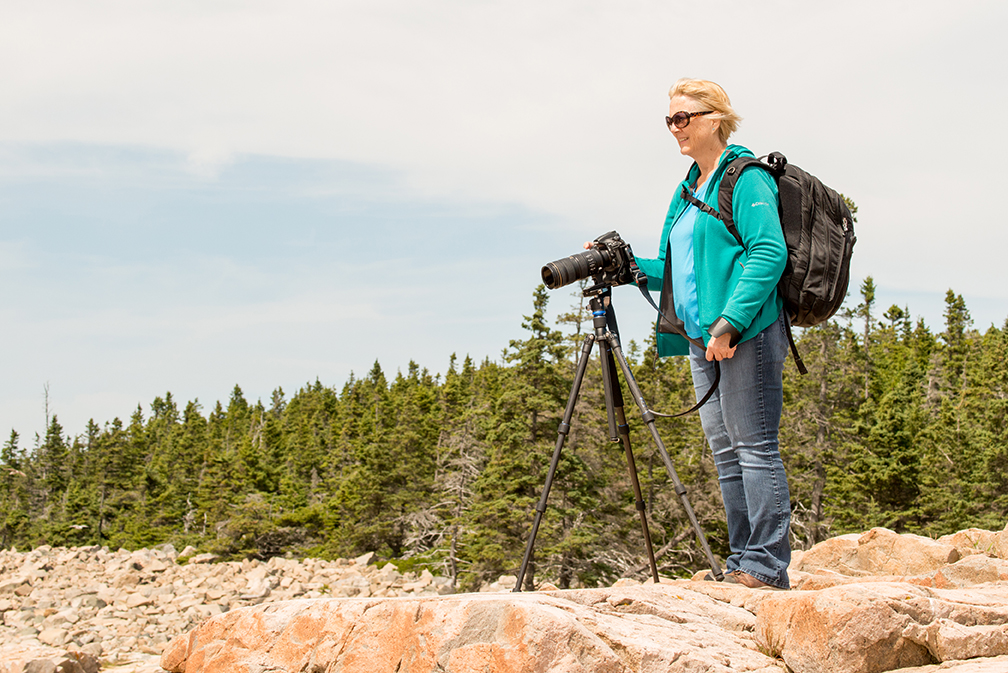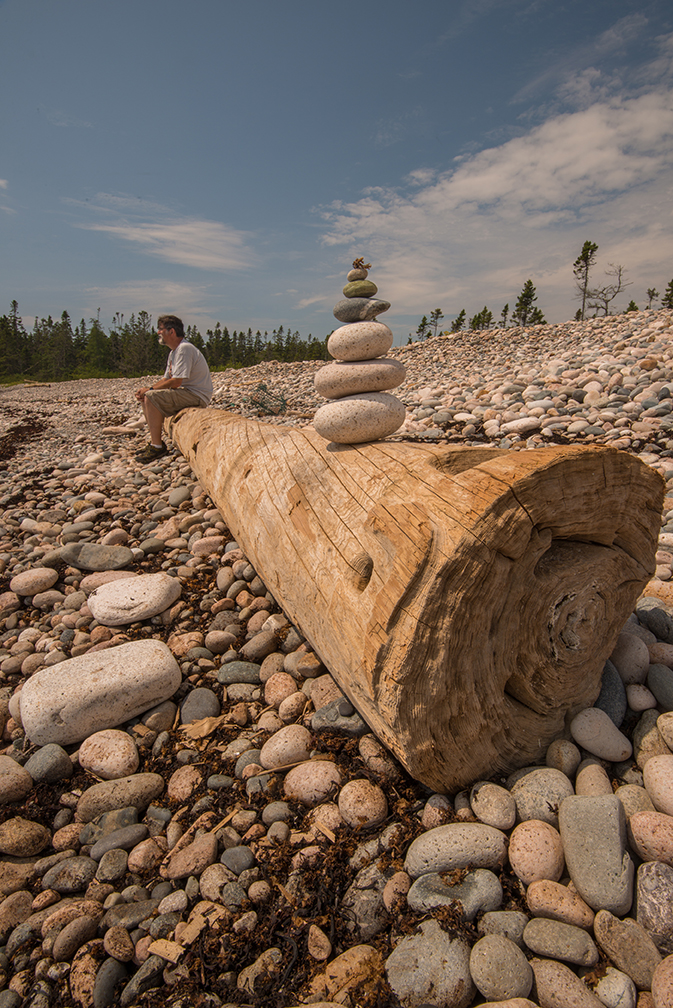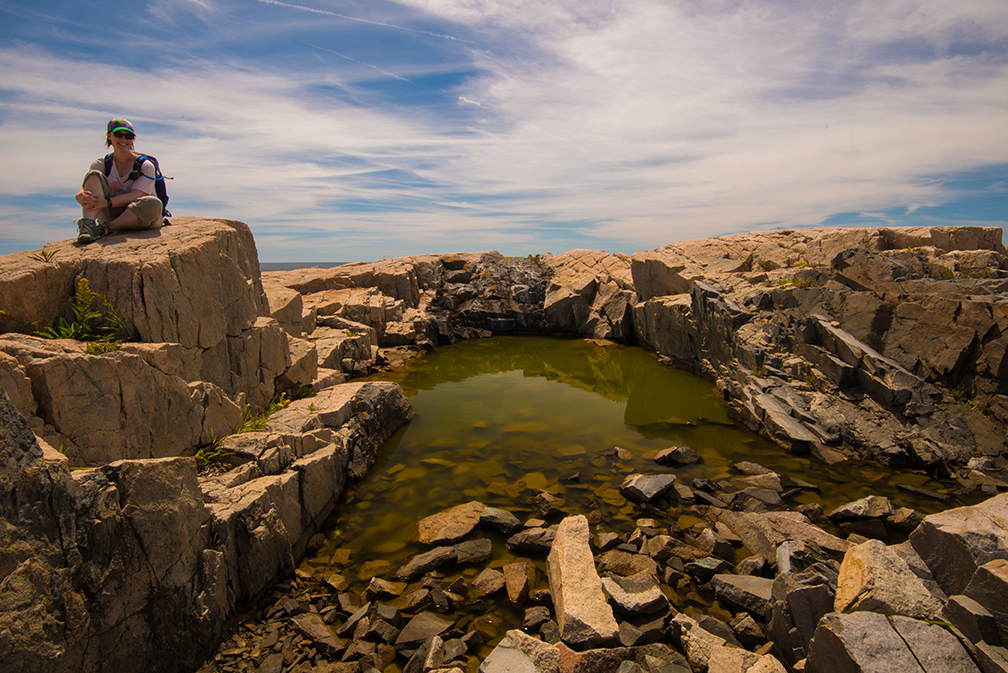 We arrived on August 6 from Marlborough, MA, Elmira, NY, Thonotasassa, FL, Ann Arbor, MI, and Tega Cay, SC as strangers/acquaintances.
We left Maine on August 13 as great friends who had shared an incredible adventure.  We left knowing that we had sparked the beginnings of some lifelong friendships.
Whatever you do, step outside of your comfort zone!
I hope you will take the time to meet my new friends and see their incredible work on their websites: