It has been much too long since my last visit to Riverbanks Zoo and Garden, located in Columbia, SC.  I had the opportunity, last week, for a very quick trip to the zoo.
The Riverbanks Zoo in Columbia is a great zoo for
photography or a visit with young children.  It is easy to walk from one exhibit to the next.
I spent a great deal of time photographing the lions during this visit.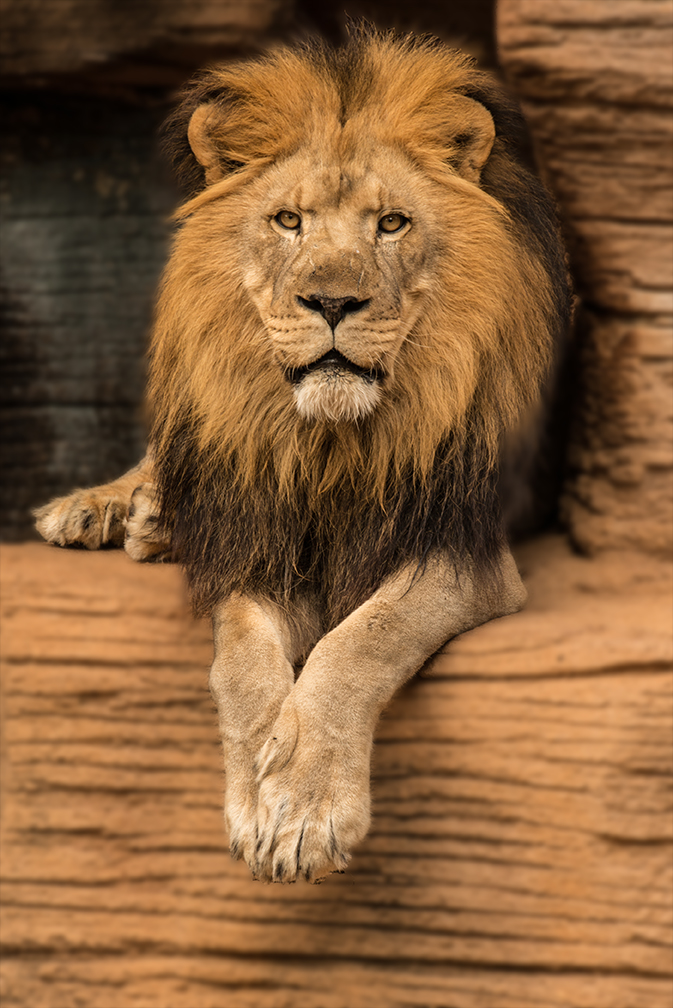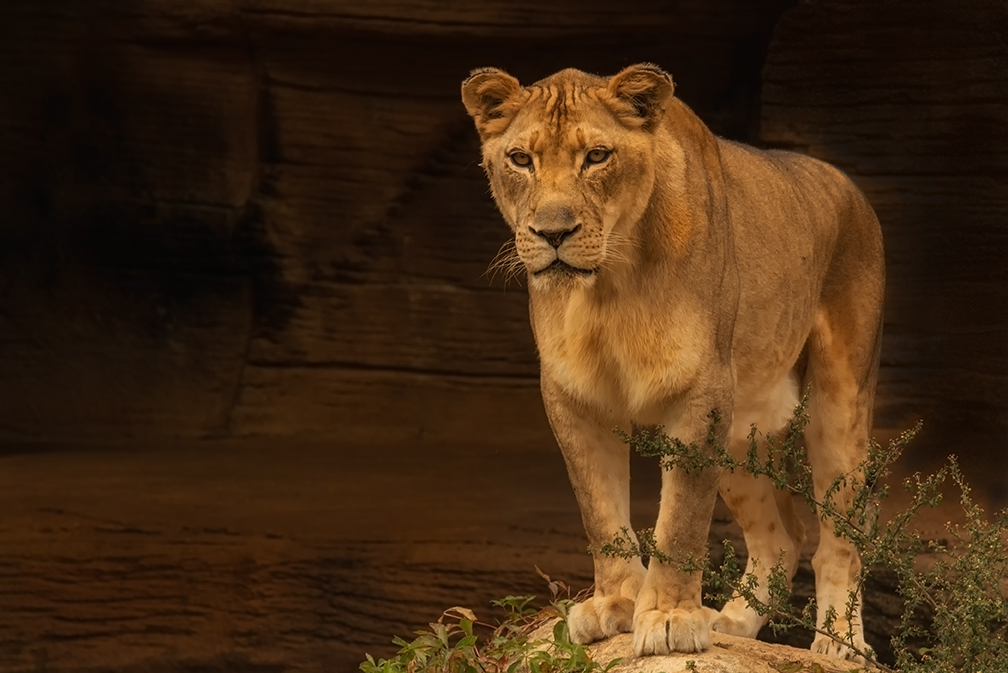 While I enjoyed photographing the animals in isolation, I found it fascinating to watch their interactions.
By far, my favorite interactions were with the monkeys.  Their faces are so expressive.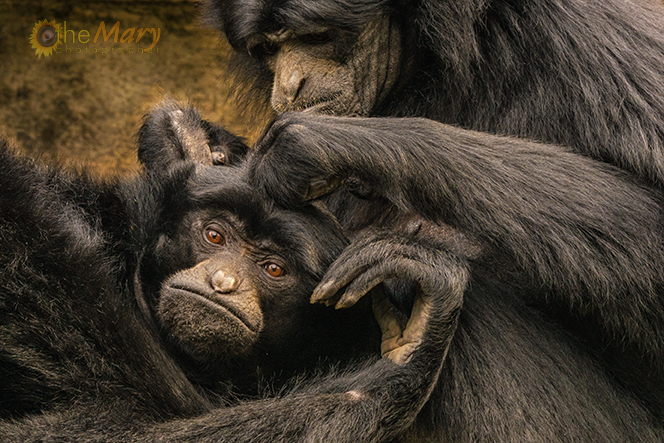 Taking pictures at the zoo always leads me to play in post-processing.  I started with an image of three beautiful birds.  I ended up with this.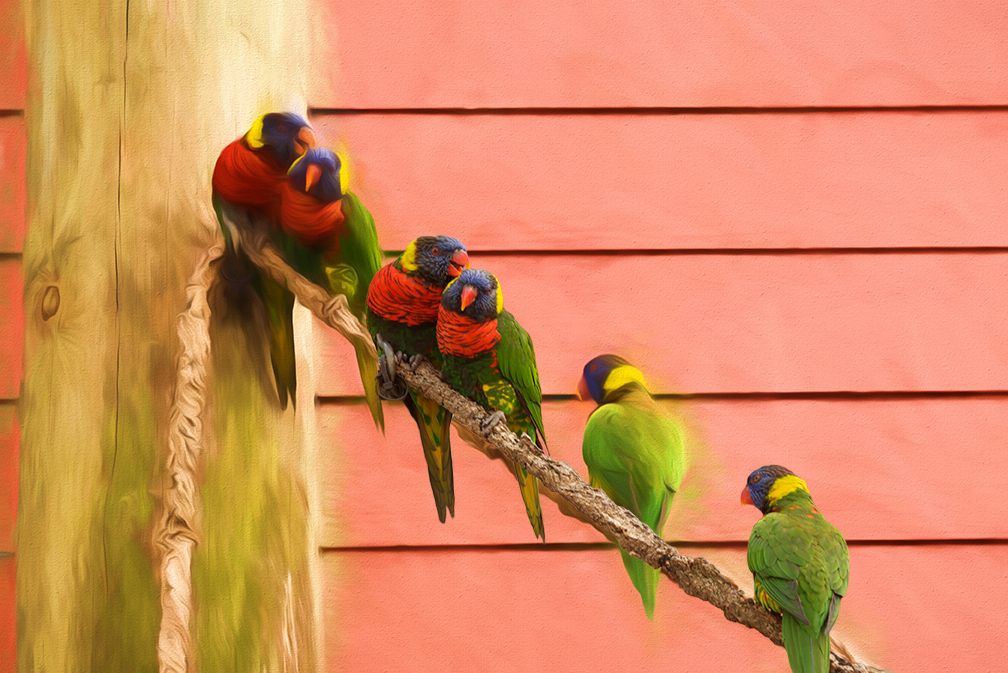 Whether you are going to photograph or just to enjoy watching the animals, start planning your first or next trip to Riverbanks Zoo in Columbia, SC.  Perhaps I will see you there!